Gift Options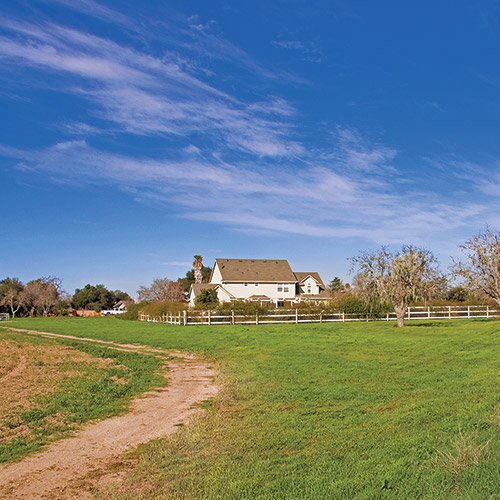 What to Give
Find out what type of assets make the best gifts for your situation. Learn about gifts of retirement assets, securities, business assets, bequests, real estate and tangible personal property.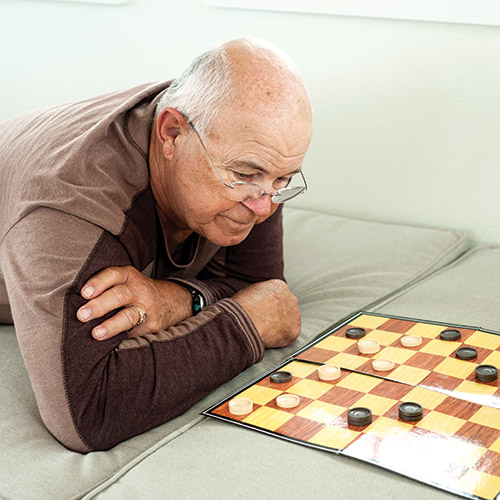 How to Give
Learn how to make a gift that provides tax benefits and even life income. Discover the best gift option to meet your goals.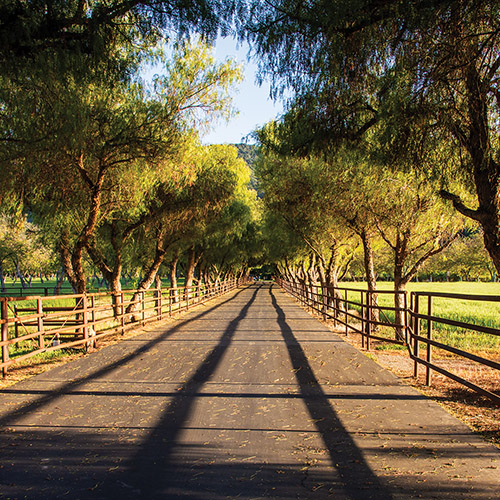 Donor Stories
Learn how others have made an impact through their acts of giving to our organization and others. Explore the many benefits of charitable gift planning.